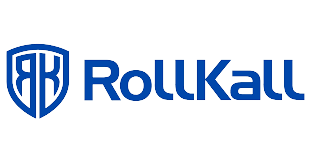 Any companies, organizations, businesses, or private individuals wishing to avail themselves of the services of an off-duty officer to work an outside paid detail should contact ROLLKALL at (855) 937-1739 or holyokepd.ma@rollkall.com.
CANCELING A POLICE DETAIL:




If you are calling to cancel a police detail YOU MUST call ROLLKALL and notify them of the cancellation. Please give information pertaining to the detail. Cancelation of a detail within 1 hour of the detail start time will incur a minimum charge.